Hot sale plastic back fabric rolling swivel staff office chair visitor chair with adjustable height nylon base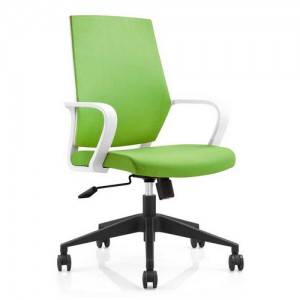 Model: RF-KG6093
*Net cloth cushion and the back of a chair.
*High quality sponge cushion.
*Steel foot or Nylon feet and nylon wheel foot.
*can up and down to adjust height and rotate 360 degrees.
different style different price.Of course, different quality have different price.
*Size:Standard size .
*Any color and size can be customized.
Contact Details
+86-15917028903
Whatsapp: + 86-15917028903
Wechat: 21214141
Skype: chinafurniture3